Called by God to love and help bring freedom to the at-risk and enslaved across the world.
Our mission is to end human trafficking by financial supporting nonprofits that rescue, restore, protect, and educate. We fundraise to give financial support to our non-profit partners Extreme Love Ministries in Cambodia fighting sex trafficking, their missionaries, and The Exodus Road globally fighting human trafficking and equipping and training law enforcement. Donations also fund our short-term mission trips to come alongside the workers fighting human trafficking.
Baking for Freedom was created April 2020, just after coming back from a short-term mission trip to Cambodia. I had been traveling to Southeast Asia on mission trips since 2015. The money raised was to pay for upcoming mission trips. But baking and selling goodies raised more money than needed, so we began donating money to the non-profit and their on-ground long-term missions workers in Cambodia. In 2022, we changed our name to Operation Love Global in order to have our name reflect our heart which is to bring love into every nation. We do this by donating resources to aide in freeing the enslaved, meeting immediate needs like food, hygiene items, and medical supplies, giving towards children's' school educations, financially supporting the front line workers, and more.
Brenda Herr, Executive Director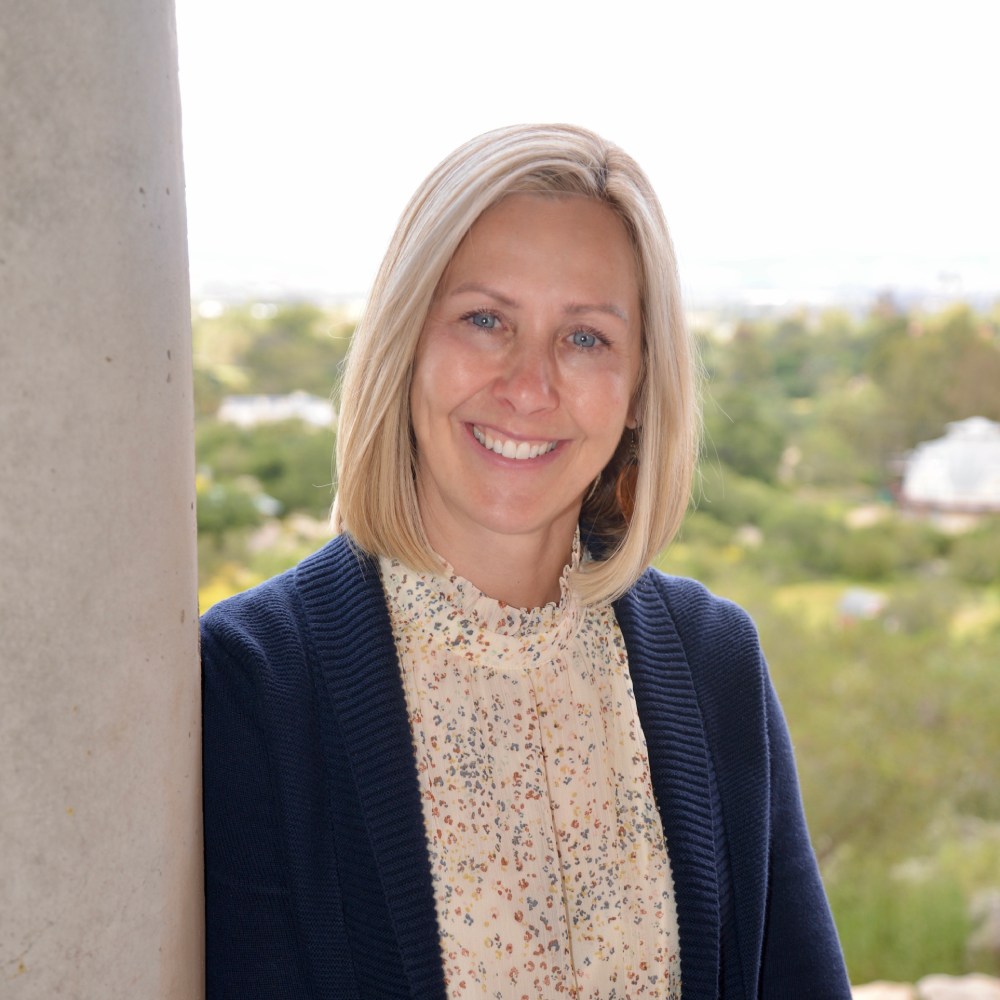 I've been married to my loving and supportive husband, Mike, since 2006 and we have a compassionate and joyful son Lucas. We have lived in Ramona since 2005 and cannot imagine living life anywhere else. We love the ease of living here, how the community connects with one another, and the beauty of nature God has created in this little pocket of Southern California.
I've been doing short-term missions work in Southeast Asia since 2015 and to this day still continue to learn about the heinous acts of human trafficking worldwide. My passion is to help end human slavery and bring freedom and wholeness to every person. I have a heart to see justice fulfilled. Through our nonprofit we are able to meet basic needs of the at-risk poverty stricken and look into the faces of women and children who feel unloved and hopeless and be able to watch the transformation of the enslaved step into freedom. Truly beauty for ashes!
Operation Love Global is a wonderful way to raise funds for my mission trips, but I also have been blessed with a full-time job as a Field Sales Engineer in the electronics industry. I have worked in this industry since 2000.
Allie Lindsley, Secretary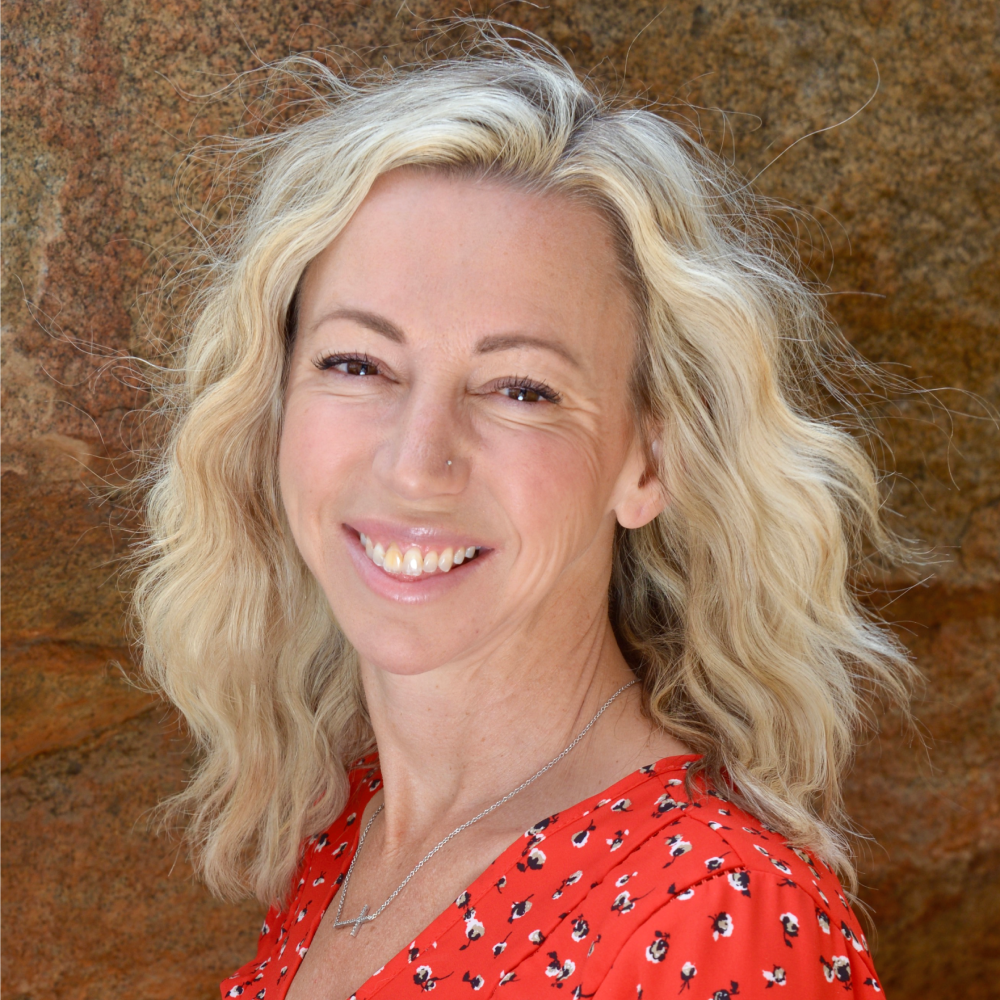 Hello friends. I am a wife, mother, daughter, sister and everyone's friend. I married my strong and loving husband in 2008 and had my handsome, gregarious, adventurous son Nolan in 2009. Becoming a mother was one of the most beautiful moments in my life. I currently work as a Senior Manager at a local nonprofit, SAY San Diego. In my free time I like to go camping with my family, take walks around my beautiful town, travel to new destinations and treasure hunt in thrift stores. Operation Love called to my heart, and I am so thrilled to serve on the board to support our big, bold mission!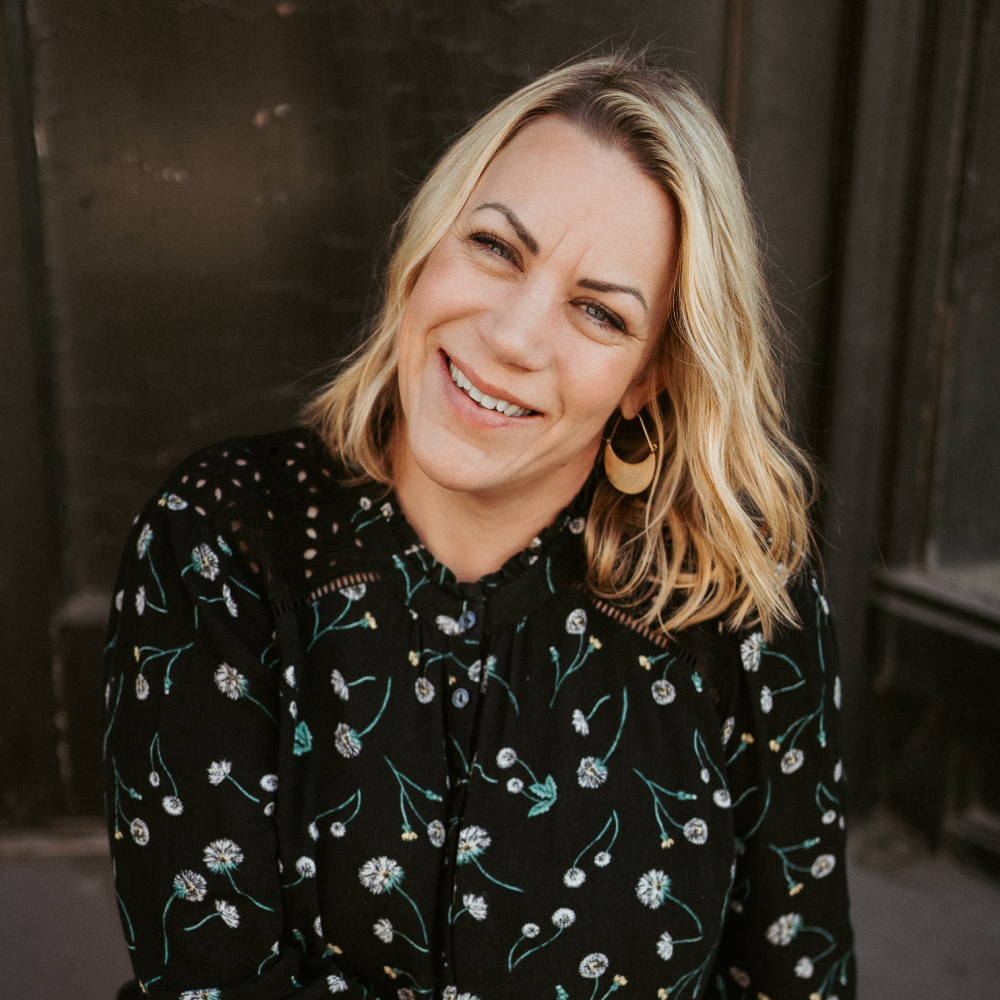 Hi. I am married to my husband Rick, he is extremely supportive in every adventure, no matter how big, small or crazy it may seem, he's always there to encourage me to do it! I have 3 amazing children, Gavin, Kennedy & Ava. I believe they're the ones God used to teach me what selfless love is. From the moment they were born God opened my heart in a way I never knew was possible. Becoming a mother sparked my gift of serving, let's face it, as mother's we do a lot of serving. I have a passion to help those around me, whether it's helping friends, volunteering at my kids' school, church or even the community. I once read, "We come to the understanding that serving actually never stops & it is the highest honor to serve others." This was a beautiful reminder to look beyond myself.
It's amazing what God will do when you least expect it. Some years back at a bible study, Brenda spoke about her mission trip to Cambodia. I instinctively remember thinking, I would love to be a part of that someday. Fast forward a couple years later, God brought a special group of ladies together, it was a pivotal time in my life. These women inspired me, they encouraged me to step outside my comfort zone, to really lean into God & His word. When I started to let go of myself, my insecurities and really pay attention and listen to the Lord, my relationship with the Lord hit a whole new level. One of the most important lessons I continue to learn is to trust God, even if it doesn't make sense. Time & time again, He's teaching me what it means to step out in faith. God has opened a new door, I can clearly see the Lord expanding new boundaries with Baking for Freedom. I am so excited to see His plans & extremely blessed to be a part of it.
Holly Burger, Marketing Director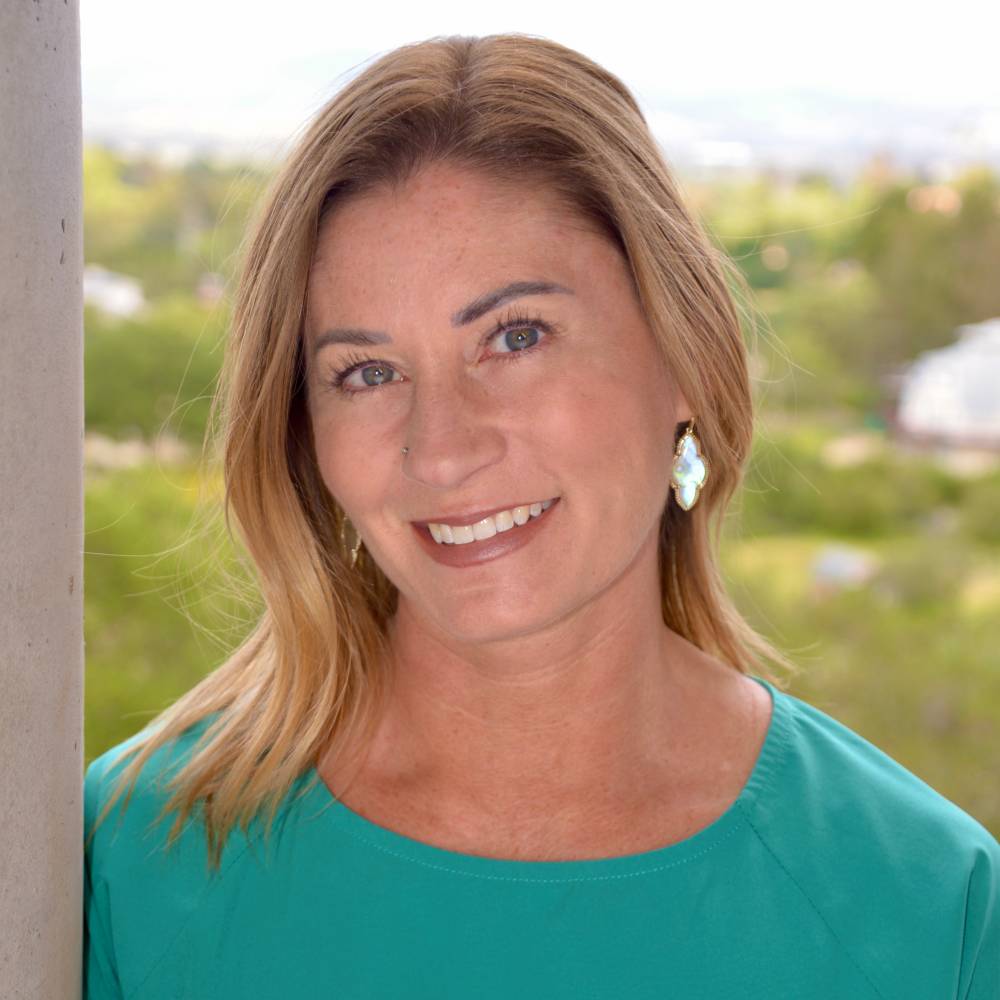 Hi, I'm Holly Burger and I am married to my partner in life and business, Phillip. We have two incredible children together, Leo and Kirby. I live in Ramona after leaving my home state of Oklahoma in 2017. My family and I sold our house, cars, and 90% of all our belongings to travel the US, in a fifth wheel RV, focusing on exploring as many National Parks as possible. During these 14 months on the road, we realized how important it is to slow down and focus on what is really important in life, family.
Life in Ramona is more traditional than being on the road, but we love it here. We all love living in Southern California and love our small town with all its charm.
Together, Phillip and I co-own Holly Helps Marketing and Ramona Workspace. Holly Helps Marketing created and maintains the Operation Love Global website and manages the social media.
Andrea Aasen, Extreme Love Ministries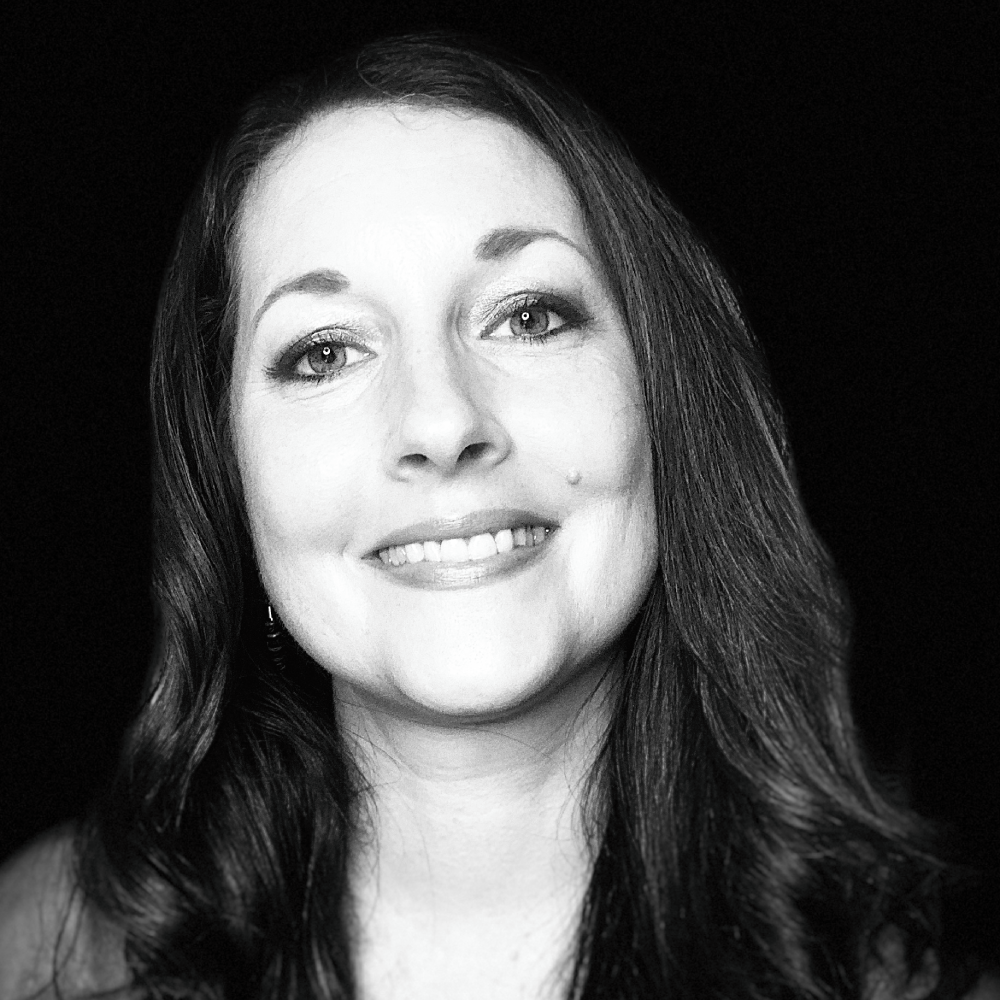 Andrea Aasen is the CEO and Executive Director of Extreme Love Ministries. She believes in the power of LOVE to transform cities, nations, and individuals. Andrea's heart for the lost and exploited have led her into some of the darkest places of the world, serving in nations, such as: Cambodia, Thailand, Vietnam, and Iraq. Over the years, Andrea has developed a variety of community, business, and advocacy models to support and protect victims of human trafficking, abuse, and other forms of exploitation. She is an international advocate and speaker for issues of injustice and is passionate about connecting persons to their part in ending human slavery and in providing real change models with lasting impact.
Andrea is an ordained minister of the gospel and lives her life according to the Matthew 28:19 mandate, making disciples of the nations. She believes in the generations running together for Kingdom expansion and is passionate about mentoring and raising up godly leaders, especially women and next-generation advocates.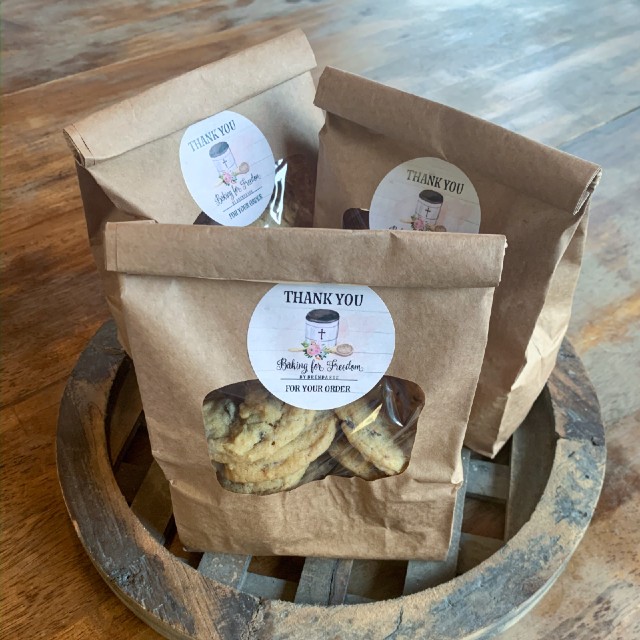 Help support Operation Love by purchasing baked goods – all proceeds go towards mission trips, the ministry in Cambodia, and the missionaries.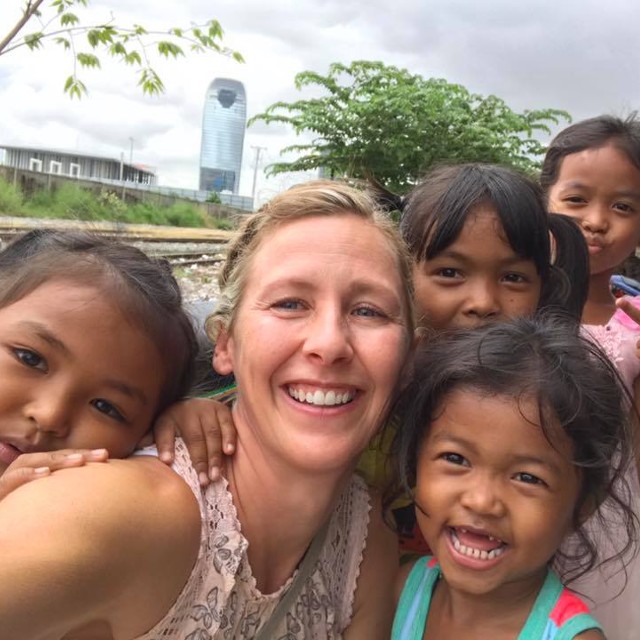 Have Operation Love at your next event to sell desserts to your guests. No cost to you and all proceeds help bring an end to slavery​.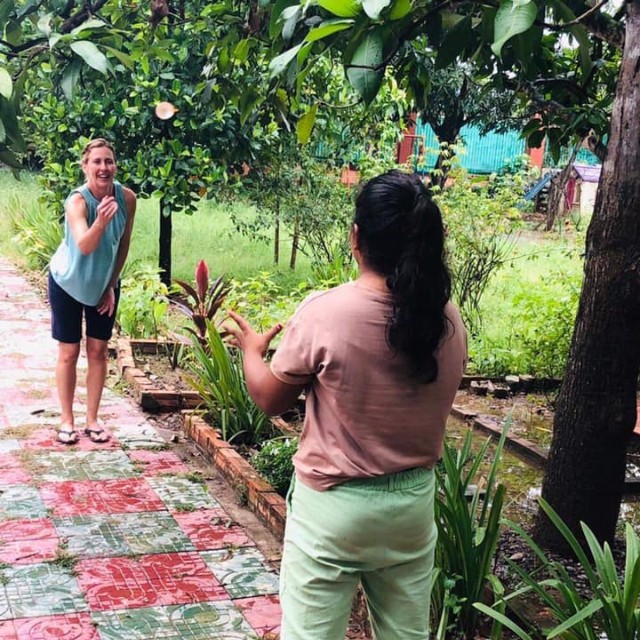 Help Operation Love bring freedom to at-risk and enslaved Cambodian women and children by donating below. Any amount helps and is appreciated.
Looking forward to my baked goodies! Brenda is an excellent baker and all of her desserts turn out delicious. Plus she is baking for a good cause.
Brenda is an amazing baker and and even more amazing lady! Her mission work in Cambodia is changing lives. Please join me in supporting her fundraising efforts.
My husbands words out of his mouth every time he eats one of your delicious homemade muffins ….man Brenda is a MASTER baker 👩‍🍳. I have to agreed with him 100%